OUTSOURCED BUSINESS DEVELOPMENT SERVICES
TAKE YOUR BUSINESS TO NEW FRONTIERS
WHAT I DO: OUTSOURCED BUSINESS DEVELOPMENT SERVICES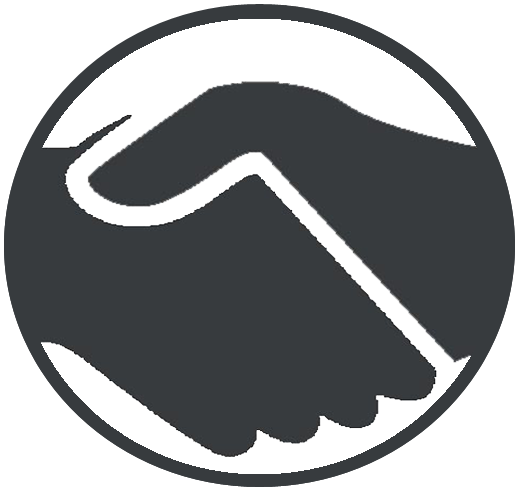 16 YEARS EXPERIENCE
In Business Development, Sales Management, selling complex solutions in the Digital industry (#B2B #SaaS #Long Sales Cycles)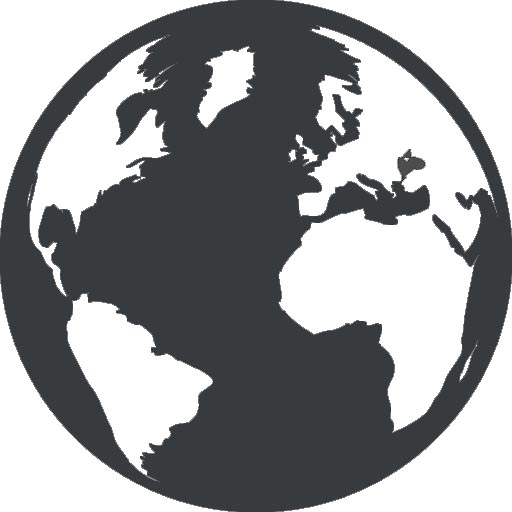 INTERNATIONAL
Have lived in the US and have worked for American companies
My services cover Europe, Middle-East and North Africa where I have gained significant experience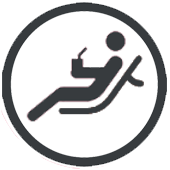 HASSLE-FREE
Consulting based contracts, immediate availability, lower risk and costs!

BASED IN FRANCE
France is the 6th largest eCommerce market in the World you just can't miss!
Central localisation to do business in other top markets #3 UK #5 Germany #8 Italy #9 Spain
(Source: eshopworld)
MY SERVICES
Odeosis Consulting provides Business Development consulting services to help you penetrate new markets, find new customers, retain them. 

FOR FOREIGN COMPANIES
Willing to open or strengthen their presence in the French market with a local Business Development/Sales Manager as a Freelance Consultant. Much less risks, immediatly available and over 50% cheaper than recruiting local resources!
To see all the benefits of going through a Freelance consultant vs. hiring local resources in France
Controlled Costs
Great ROI
FOR ALL COMPANIES
Willing to find new customers, whether in France, accross Europe or Middle-East and North Africa. Benefit from a full and flexible range of services from lead generationg to support in closing deals. Control your costs, benefit from a great expertise and network for a maximum of ROI.

SERVICE PACKAGES
Different outsourced Business Development services packs exist to meet your needs.
HUNTING PACK
Pro-active prospection and introduction to qualified leads:
▪ Market segmentation
▪ Generating a pipeline
of opportunities with
qualified leads
▪ First introduction (call, meeting,
video conf)
CLOSING PACK
Full sales support until contract signature:
Hunting Pack, plus:
▪ Meetings preparation (including
localization of materials)
▪ Support during meetings
▪ Follow-ups
▪ Help in negotiating contracts
FULL SERVICE PACK
Acting as your local Sales manager
Hunting and Closing Packs, plus:
▪ On-going customer support
▪ Market research and
competitive intelligence
▪ Representation in professional
events
▪ Networking with key industry
influencers
Additional services can also be provided such as Go-to-marketing Strategy, Sales Management Consulting, Regulatory Watch. All my services including complete reporting of all activities.
Let's talk about business