MY MISSION:
BRINGING YOU NEW BUSINESS OPPORTUNITIES
Odeosis Consulting brings Start-Ups and Scale-Ups in the Digital ecosystem a complete set of Business Development solutions to resolve one of their main issues when trying to expand commercially: finding and funding the right sales resources to uncover new opportunities, open new territories and generate more revenues! 
My approach: Doing Business Development for you
In the Digital space, things are moving fast. If you want to grow, you need to explore new territories, new markets and occupy the space. And this, very fast! Otherwise competition will take the space you are not taking.
While you have numerous resources who will help you organize your Business (incubators, accelerators, Business Consultants, etc.), they are rarely doing the job for you. Especially when it comes to doing International Business Development.
So instead of "talking", I prefer "doing". 
I thus provide a full range of Business Development services, depending on your needs. In other words, I am a Freelance Business Developer!
"The way to get started is to quit talking and begin doing."
SERVICES COVERING THE FULL SALES CYCLE
Generating opportunities
Through market segmentation, prospect identification and leads qualification
Closing Sales
Through on-going support from first demo meeting to contract signature
Key Account Management
To help you provide best customer support and leverage upsell/cross-sell opportunities
Representation in local ecosystem
To generate increased awareness about your company and services by networking with key influencers and attending professional events.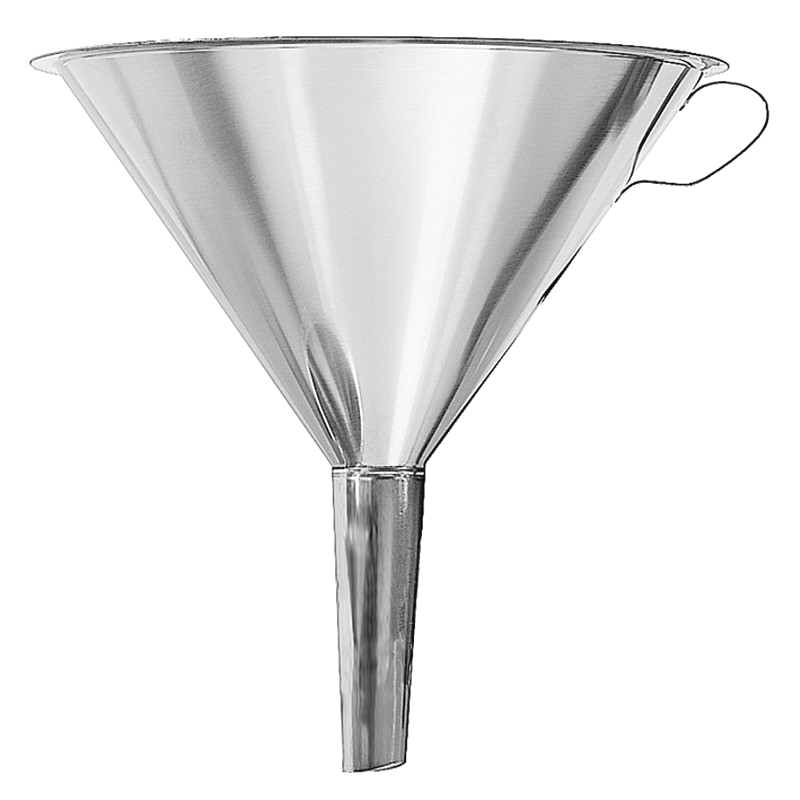 We all know how the sales funnel works.
So don't limit yourself to prospect your partners already have in their network!
Proactive prospection is key!
That's the time it took me from first briefing from my customer to organizing meeting with key decision maker with #1 market leader in France (prospect), for a Saas Telecare Services Platform (Elderly care).
MARKET SEGMENTATION
I will perform preliminary market research to identify various segments to prospect and provide you with specific market insights.
This will ensure my prospection will match with your objectives as well as with local specificities.
 This service can be complemented by a more thorough market research; but the objective is to move fast and delivery results! 
LEADS QUALIFICATION
I will ensure that all the leads I do provide are qualified beforhand, following your creteria.
PROACTIVE PROSPECTION
I will proactively approach all potential prospects (after validating them with you), not just those I already have in my network.
This ensures maximum coverage of the market and not missing valuable opportunities.
List of prospects will thus continuously evolve 
FIRST INTRODUCTION
I will trigger the first introduction to qualified leads, preferably through a meeting (or video conference), at minimum by email with all relevant contact info. You will thus have new opportunities. Up to you whether you need my help to convert them into contracts or not!
DELIVERABLES:
Preliminary research with suggestions of leads (nomminative or by type)
Detailed monthly reporting with feedback from the market
Generation of a pipeline of new opportunities through the introduction to qualified leads
CLOSING DEALS
Support in converting opportunities into contracts 
MEETING SUPPORT
I will help you in preparing the meeting (including adapting your presentations to local specificities / language). I will then accompagny you during meetings or run preliminary meetings alone (up to you) and then will provide you with full report.
CONTRACT NEGOTIATION
I will provide support during the contract negotiation, including support to understand local legal specificities 
FOLLOW-UP SUPPORT
I will provide support between your prospect and your teams (technical, marketing, etc. to ensure best follow-up with your prospect and maximize the chances of closing the deal!
This is all the more important when you do not share the same culture, the same language and often not the same time-zone as your prospects!
DELIVERABLES
On-going support with your team
Detailed reporting on activities
Contract signature with great ROI!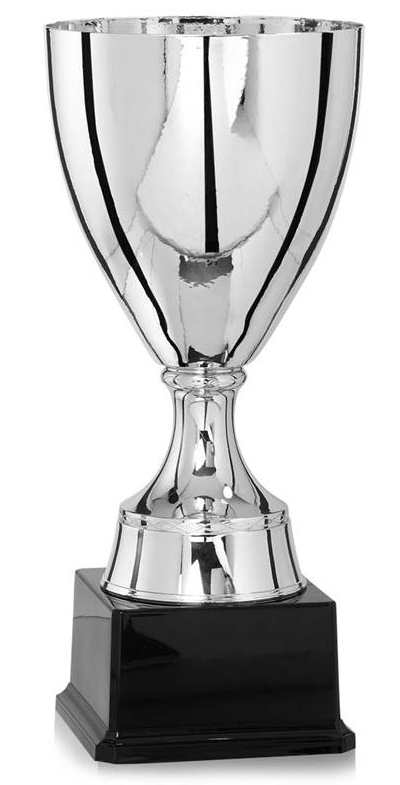 A cup, because winning new deals shall always be celebrated!
#1
in France
Contract signed with #1 French Marketplace CDiscount (first French company, second overall after Amazon) for selling Marketing Automation Saas solution. Contract still live today.
KEY ACCOUNT MANAGEMENT
Because keeping a customer satisfied is critical, I provide on-going support to ease the relationships between you and your new customers, especially when there are cultural, language and time-zone barriers!
Listing to a customer, being aware of local competition and trends makes a difference not only to keep them but to generate up-selling / cross-selling!
That's the size of deals in upselling/cross-selling that I have done in recent past
REPRESENTATION IN LOCAL ECOSYSTEM
Because not all prospects are ready when you are, ensuring your services have the  best awareness in your target markets ensures you can uncover new opportunities as soons as they rise. It also protects you from your competition. I do provide representation services in professional events, competitive insights and marketing intelligence services as well as ongoing networking with key influencers
METHODOLOGY
The first step is to generate qualified lead. For this I use both direct approach as well as approach through my network. I however do not perform inbound marketing on your behalf (except for the "full service pack").
Once the lead qualified, I apply the MEDDIC methodology along with SPIN selling techniques to convert opportunities into sales.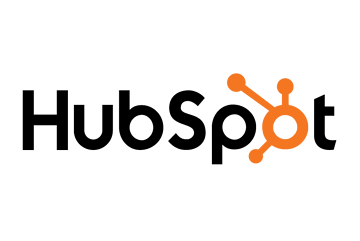 All Business Development activies are documented and traced using HubSpot CRM solution, which will also be the base of my reporting to you.
My expertise lies mostly in selling complex solutions, with long sales cycles to large accounts. We are mostly talking about Saas / Platform based solutions (but not only).
I have deep knowledge about the mobile industry (gaming, publishing, eCommerce, payment, advertising, etc.), in the e-Commerce and more particularly in MarTech.
My background (check "about me" for more details) allows me to adapt very fast to new technologies. My main skills is to find people, convince them and close deals!