OUTSOURCED BUSINESS DEVELOPMENT SERVICES
TAKE YOUR BUSINESS TO NEW FRONTIERS
GETTING YOU NEW CUSTOMERS, THAT'S MY MISSION
Time is of essence when expanding a Business. Building a great network in your target markets, hiring skilled Business Developers and make them started takes time (and money). You often don't have that luxury. What I am offering you is a full set of Business Development services that will enable you to accelerate your Business Development opportunities, now! 
 YOU ARE IN DIGITAL, I CAN HELP YOU
Whether you are a start-up, or an established company selling digital solutions and looking at new markets, new verticals,  I can help you. 
I have great expertise in selling complex solutions in medium to long sales cycles to large accounts
Markets: France but also Europe, Middle-East and Africa
FROM ASSESSING NEW MARKETS

 
"Where could be my next opportunities?"
"Is my product fit for this market or I am missing something, from a sales prospective?"
"What's the best go-to-market strategy? "
We help you elaborate your Business Development Strategy, adapted for each market we have expertise in! 
GENERATING LEADS

 
"I have a hard time reaching to key decision makers"
"I just don't have the resources nor the network to get to new markets"
Let me put you in contact with the right people, who've shown interest in your solution thanks to our services! 
TO CLOSING CONTRACTS
"I need someone able to take the sales process from A to Z"
"I can find leads, but closing is a different story"
"I need local help to be closer to my prospects and customers"!
We actually act as your Business Developmenet Manager, managing the full sale cycles from contacting prospects to signing contracts, and potentially more!
EXPERTISE
Building partnerships, long sales cycles with large accounts, mostly Saas solutions as well as complex IT systems. My experience include the following fields: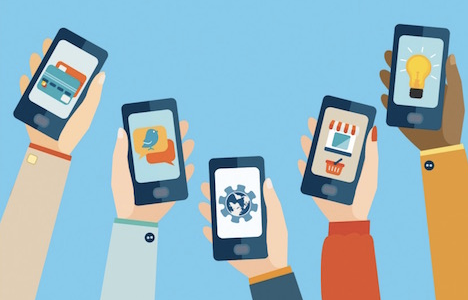 Mobile
Content publishing, user acquisition, mobile payment, advertising, UX, fraud prevention, mobile stores management.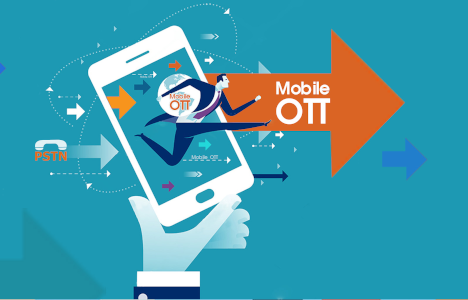 Mobile Operator
Direct Carrier Billing, OTT services, Mobile Identity, Transactional Platform, Security & Fraud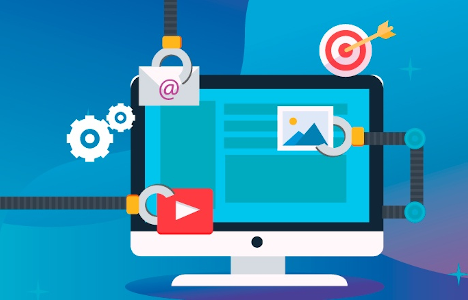 e-Commerce
MarTech: Marketing Automation, AI, Trade Marketing, etc.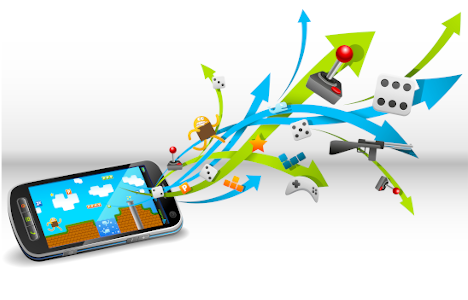 Gaming & Gambling
Distribution, Monetization, Partnerships, White-labelled Portals, Transactional Platforms and Systems
Find out how I was able to sign 6 to 7 figures deals deals and get qualified leads to my customers in 2 weeks
What I am offering you is

16 years in Business Development Experience at International level! 
 Business Development for complex solution selling is mostly a question of experience, soft-skills and of course network and understanding of various decision making processes.
Let's talk about business
LATEST UPDATES FROM MY BLOG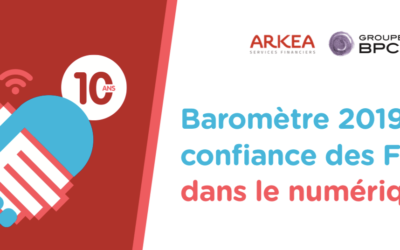 In the last survey published by ACSEL about French's trust in Digital, trust in eCommerce stagnates at 58%, barely 5% higher than in 2019. This didn't prevent eCommerce revenues to rise from 55B€ in 2014 to 96M€ in 2018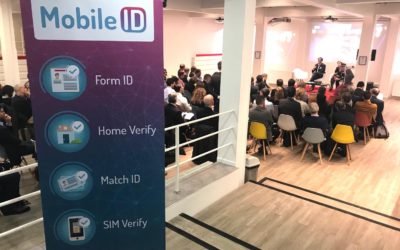 While 2/3 of web traffic is on mobile, it converts 3 to 7 times less than desktop which is causing increasing issues for eCommerce players. Mobile ID service launched by French Operators helps solving this issue by drastically improving user experience from form filling to reducing fraud risks.